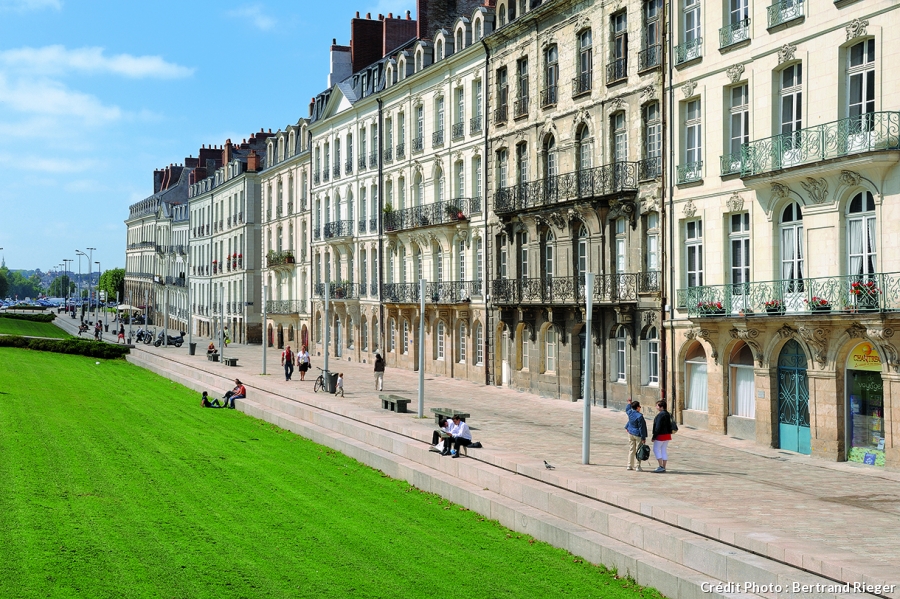 Social program schedule:
Sunday, June 5:
From 6:00pm to 8:00pm: "get together" at Le Lieu Unique, national center for contemproray arts housed in a former biscuit factory (website here)
Have a drink with the organizers and other participants, and register before the conference starts.
Monday, June 6:
From 7:00pm: "Wine and cheese" evening at A CANTINA on the l'ile feydeau (picture above)
Tuesday, June 7:
From 7:30pm: Gala dinner at the restaurant L'ASSISE, Radisson Blu hotel (website here )
Wednesday, June 8:
In the evening: farewell event downtown Nantes
All the social events will take place in central Nantes.
While going from one event to the other, you will have the chance to walk through the historical centre.